Ben Zabin is the fresh face of magic.
He has spent over a decade sharing his brand of entertainment nationwide, learning which tricks drive audiences crazy. He connects with crowds by blending mind-blowing illusions with his lighthearted interactive comedy, making him the perfect choice for the modern audience.
Zabin's contagious energy enables him to create a culturally-relevant entertainment experience that transcends across the generations. While his quick-witted, dynamic improvisational abilities differentiate each show, Ben's engaging stage presence, disarming cheekiness, and brilliant charm are the memorable constants that carry through each acclaimed performance. Ben Zabin's lovable appeal continues to make him a top choice for entertainment worldwide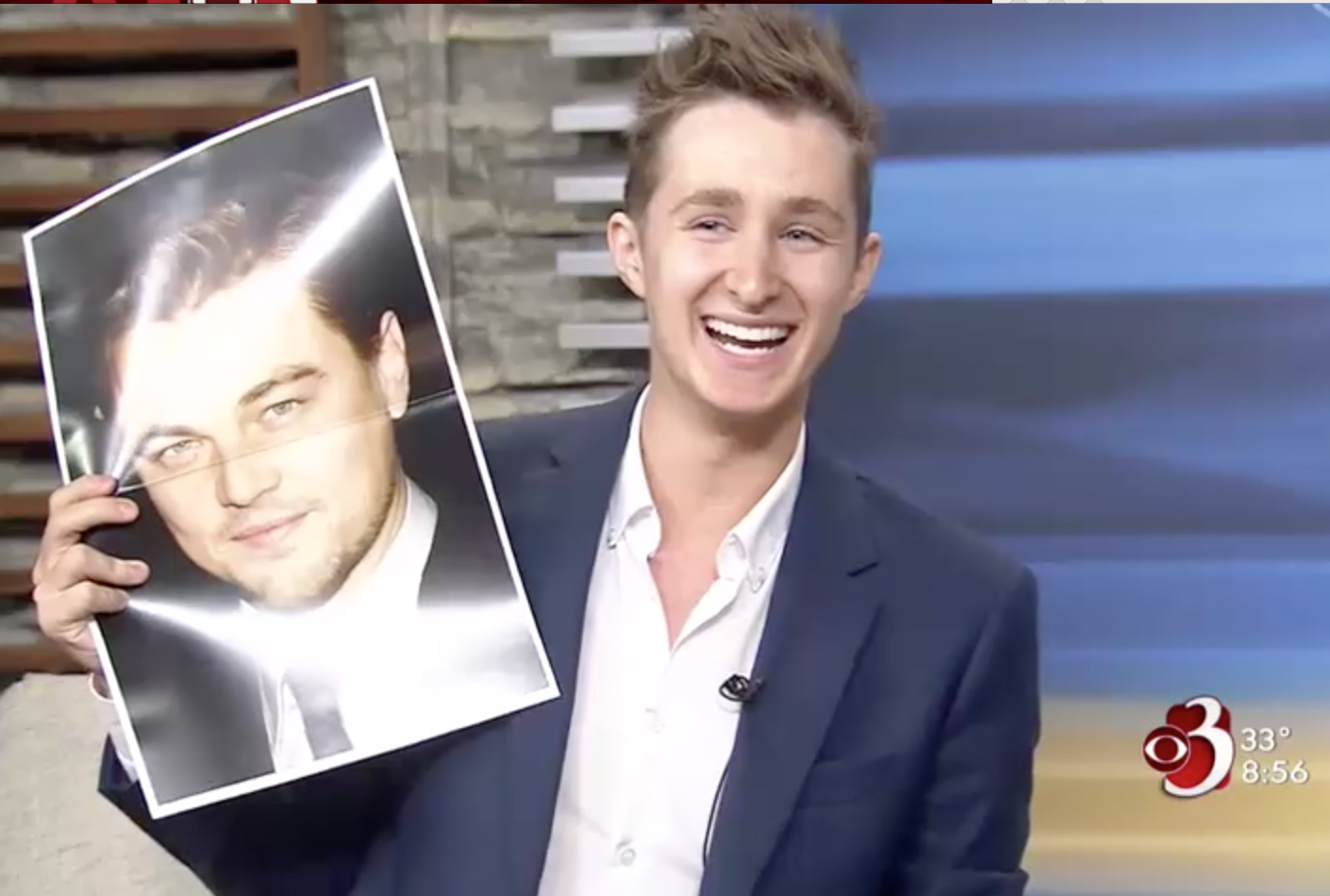 For bookings or more information, fill in the form below.